About Loopx: Your Guide to the Online Casino Industry
Loopx was founded by an ambitious young team of people impressed by the online gambling industry. We've tried many casinos so far, and we keep trying new ones. We have experience playing through desktop, special casino software, and smartphones (Android and iPhone). We have a professional gambler in our team. He has an account at most online gambling sites attracting attention internationally. Regardless of the device he uses to access an online casino, he expects a flawless experience.
We share our experience with gambling sites powered by different software providers and policies. Our goal is to develop a strong community around our platform, so both beginner and experienced gamblers are welcome to share their insights.
Loopx is an affiliation website and we do not provide any casino services or other gambling activities on our platform. Our main product is an information that is a result of researches and insights.
Our Key Values
Personal responsibility – every member of the team is known to the readers, we do not publish material anonymously, we are responsible for it with our own name. Each of us: Iliana Smith, Edward Kirby, Mario Velasquez, Trevor Laurens and Anna Richards are involved and interested in the result.
Focus only on licenced casinos – all platforms that we review must be legal for Canada players, safe and licened.
Cover all the details possible – we value honesty and not telling the full truth for us is the same as lie. In our casino reviews we provide the fullest information as possible, even if it does not seem nice.
Who Are We and What Makes Us Interested in Gambling?
We're your guides to the gambling industry. We review casinos and software providers. We talk about bonuses, games, graphics, and playthrough requirements. We'll always read the terms, test the gameplay, and share our feedback with other players. We'll make sure the online chat works before recommending a particular website.
But who are we, exactly?
Iliana Smith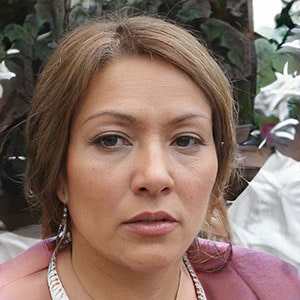 Iliana is the owner and editor-in-chief of the Loopx site. She's an amateur when compared to regular gamblers. However, she loves the thrill and entertainment that online casinos give. Iliana likes trying a new flash casino from time to time, but got scammed by a few brands that she perceived as reputable. That's why she decided to start a reviewing service that would reveal the conditions in the gaming industry.
Email: [email protected]
Edward Kirby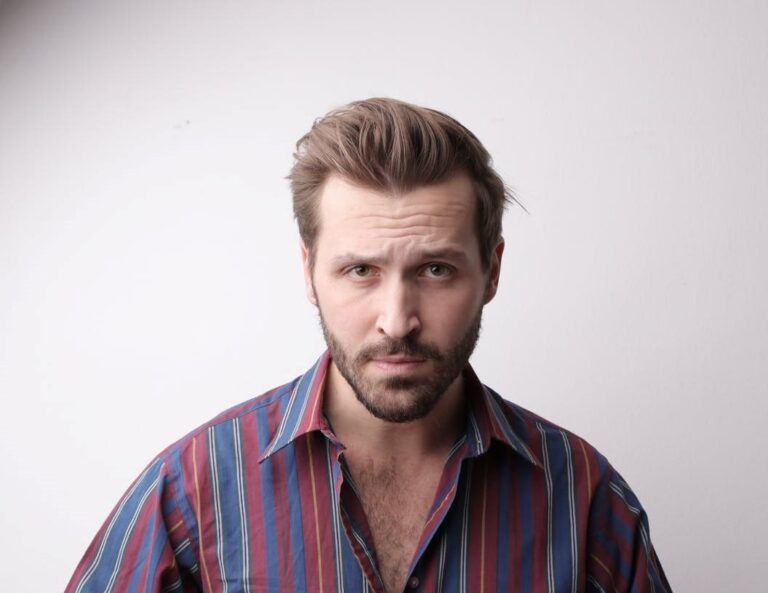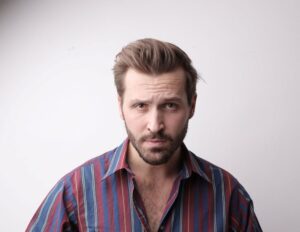 Edward has extensive experience in the industry. Once gambling was his hobby, but now he does it professionally and is ready to share his experience with others. Edward is the Chief Content Maker and Editor of our online platform. The main thing for him is self-development and he regularly attends specialized conferences and learns a lot of insider information, which greatly helps him in forming an expert assessment of the situation on the gambling market.
Email: [email protected]
Mario Velasquez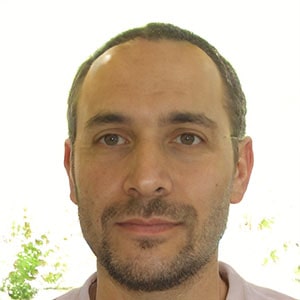 Mario is a writer and editor. He gets all the details from Iliana and Trevor, and then turns them into reviews that our visitors can read. He's working on translation in three different languages, so we're hoping to make our website multilingual soon.
Email: [email protected]
Trevor Laurens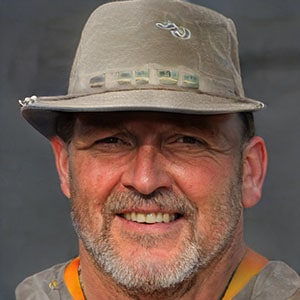 Trevor is a professional gambler. He got into poker right after graduate school and he decided to turn it into a career. After countless tournaments all around the world, he decided to try online casinos. As their customer, he mainly focuses on live dealer games. However, for the purposes of our reviews, he also tries classic progressive jackpot slots, and different table games via desktop and mobile.
Trevor has one main rule to share with our readers: choosing a gambling site is not a matter of being lucky. Do your research and opt for a safe website. Then, you can make a deposit and start gambling.
Email: [email protected]
Anna Richards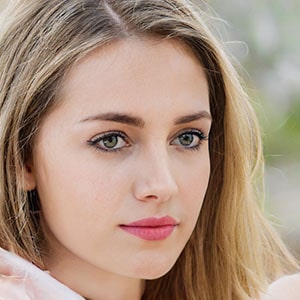 We're publishing reviews on a regular basis, so a single writer cannot handle all the burden. Anna recently joined our team to contribute as a writer and editor. She loves gambling, too, so many of her reviews are based on personal experience.
Email: [email protected]
How Loopx Discusses the Real Money Casino Industry
If you go through our website, you'll see that we have a scheme that guides us through the reviews and other articles. We have a point behind that structure: making it easy for a gambler to learn how to play and figure out how to withdraw money at a particular website.
These are the types of posts you'll find here:
#1 Reviews of Gambling Sites, Games, and Software
In each review, we discuss a few points:
What's the welcome bonus? Will the casino double or even triple your first deposit? Will they offer a match bonus on subsequent deposits? Some casinos will even give you an instant no deposit bonus as soon as you create a profile.
This is the most important point of all: what are the playthrough requirements for the sign in bonus and free spins? Is it possible to win and withdraw a good amount of money under those terms?
What's the minimum deposit and withdrawal limit? What currencies do they accept for the deposit payment and payout? If this is an international casino, you can play with U.S., Australian and Canadian dollars, British pounds, Euro, and any other currency. Even Bitcoin and other crypto money are okay at some sites. We'll also discuss the deposit and withdrawal banking methods, so you'll know if you can use an e-wallet, bank transfer, or credit/debit card for the transfer.
How does the casino treat its VIP users? Are there loyalty promotions and special tournaments for them?
What's the offer of games? Do progressive jackpot slots reach amounts that enable you to become a millionaire?
#2 The Gaming Experience of Pro Gamblers
Trevor, the professional gambler from our team, has tested dozens of online casinos so far. His experience enables him to know what terms and conditions are necessary for convenient wagering.
#3 Gambling Hacks and Game Assistance
We don't want people getting stuck in the whirlpool of problem gambling. Addiction is dangerous. It can strip you away from all cash and credits you have. We want players to take each offer, loss, and reward with a grain of salt. We offer tips on how to gamble responsibly.
That being said, we also share great gambling hacks that enable you to get the most out of each deposit you make.
How We Review Gambling Sites and Online Casino Games
We make a few steps before delivering a final review for you:
Searching for popular casinos and making a reviewing list.
Creating a profile at the casino we want to review. We check the games available. Can you play Baccarat, Bingo, Blackjack, Craps, Poker, Roulette, and Video Poker? Is there a nice selection of spin machines and progressive slots?
We review the game process, terms, and the entire gambling experience.
Our Key Principles When Providing Casino Games Reviews
We are guided by the principles of truthfulness, transparency, relevance, and quality. Our intention is to keep players away from unreliable websites. We only recommend licensed and legit gambling sites with proper support and strong security standards. This is a 100% unbiased reviewing service.
If you were wondering: "Is it safe to gamble online?" you'll find the answers here!